We are a car park management and control company based in the south of England with divisions nationwide, so we are able to cover single spaces or nation-wide contracts. We have a wide range of experience in the commercial residential leisure and retail sectors. So please do not hesitate to contact our team for a free consultation, with any enquires you may have.
PROFESSIONAL SERVICE
Car park security and management can be very stressful at times. Let us take the burden and provide you with a trouble-free solution to the abuse and problems you maybe occurring, contact us for a free consultation.
FREE EQUIPMENT AND SERVICES
We would manage your parking spaces or your land FREE of charge, also providing and installing all the necessary equipment and expertise required at no cost to yourselves. All services being easily installed and maintained are hassle-free.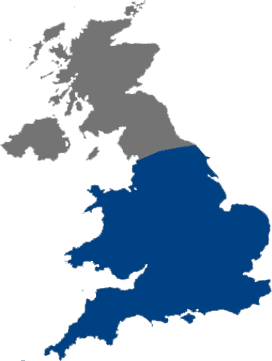 OUR OBJECTIVES
We aim to meet our client's expectations by offering a highly professional but personal service. Giving you peace of mind that we meet the highest standards, and adhere to all current laws and legislation and abiding by BPA and their Approved operator scheme code of practice, we aim to give a first-class professional service.
OUR CLIENTS
We work with many different sectors offering them all solutions to any problems they may have been incurring, this has given us an extensive satisfied client base. Our client base ranges from small enterprises to multinational companies.