The law and parking enforcement
If you park on land which is privately owned then the land owner, or a person acting with their authority, may place signs on the land for the attention of drivers that use it. It is the driver's responsibility to familiarise themselves with any parking conditions as, by parking a vehicle there, it may be taken that the driver has agreed to those conditions.
Private car parking companies that are registered with the BPA have the lawful right to hold the registered keeper liable for a parking charge where the driver that incurred the notice cannot be identified or is purposefully withheld. This lawful right was introduced in 2012 in England and Wales as part of the Protection of Freedoms Act 2012 (POFA 2012). The right to make the keeper liable is dependent on certain conditions being met.
This only applies if we at Private Parking Management meet certain conditions and time frames. Please check the following link: http://www.legislation.gov.uk/ukpga/2012/9/schedule/4/enacted link to see whether this applies to you. Please note PCNs issued out of POFA guide lines are still enforceable.
THE 2014-15 SUPREME COURT RULING BEAVIS V PARKINGEYE
In 2014, senior judge HHJ Moloney picked out ParkingEye versus Beavis and Wardley as a test case to set a precedent for similar future cases. Please find the details of this case at the following link: Cavendish Square Holding BV v Talal El Makdessi; ParkingEye Limited v Beavis [2015] UKSC 67.
The Court of Appeal granted permission to appeal at the Supreme Court, the highest civil court in the land. Barry raised enough money to pay for this appeal at the Supreme Court. The court found in favour of Parking Eye with 6 judges in favour, and 1 dissenting against the decision. The and effectively rewrites the doctrine of penalties in modern day terms. They decided that a clause will not be regarded as a penalty if it 'serves a legitimate purpose' and is not 'manifestly excessive'.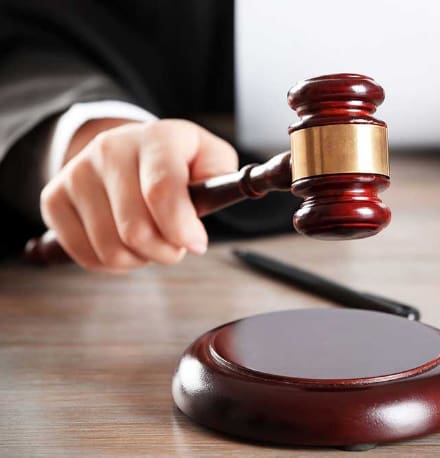 Court judgement and enforcement on unpaid Parking Charge Notices
We work in partnership with Solicitors who specialise in aspects of parking legalities, to apply for court judgement's or any legal action. Any unpaid county court judgement's are then referred to the high court enforcement officers, for collection.
Debt recovery on unpaid Parking Charge Notices
By refusing to pay a parking charge notice the driver or keeper becomes liable to pay any additional fees that may be incurred once the charge is passed to our external debt recovery team. Our recovery experts work to our strict customer service expectations and have a high level of successful collection rates.