Whatever the size or location of your car park we offer on site patrols for extra security and enforcement for you your clients and your property, either with our onsite static or roaming patrols. Our uniformed wardens are highly professional and trained in the rules and regulations of the industry and to be non-confrontational. In addition, where necessary they can issue parking charge notices to insure the smooth running of your site. They are also there to assist you and your clients with any inquiry's you or they may have in a helpful and sensitive manner, we are here to help.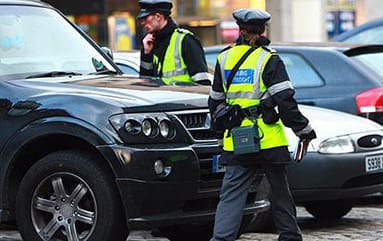 This can be an easy free and lucrative way of controlling your own land. By following the next steps, you can regain control of your spaces, and prevent any unauthorized parking.
Contact us for a free site visit.
Your staff, Caretakers or onsite residents will receive training in issuing a PCN in full compliance with the BPA code of practice.
We will supply you with the signage your specific site requires and install it free of charge.
You will then receive the tickets and wallets, or an app system with a printer, and any permits you require. You can then either issue a parking ticket or you can take photos  (if you do not wish to be confrontational).
Once you have issued a parking charge notice or taken the photographic evidence, send us a copy (if you are using an app based system it will be up uploaded automatically)
Once the parking charge notice has been paid you will receive £15.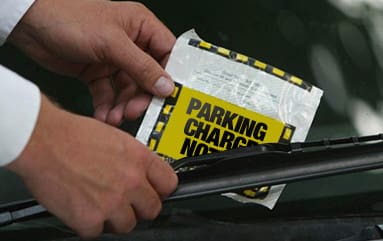 At PPM we offer many different permit systems to suit you and your clients/residence needs, we supply them free of charge, to whoever you require. Once they have been issued if the permit holder needs to change it they can contact us directly via our site to let us know of any vehicle changes or lost permits, freeing your staff from parking administration.
We now offer a non-confrontational remote way of monitoring and controlling your car park, we provide and install all necessary equipment at no cost or business interruption to yourselves. The camera system works by monitoring all vehicles that enter and leave your premises, and after a ten-minute period or a time scale designated by the land owner or agent any unauthorized vehicles will be subject to a PCN, the ANPR system will automatically take the registration details and apply to DVLA for the registered keeper's details, then the keeper will receive a PCN in the post. This is an ideal way of monitoring sites which allow free parking for set periods of time.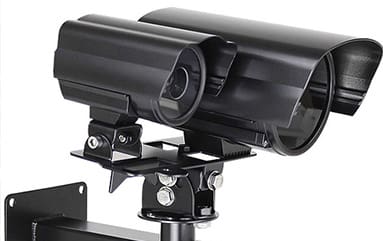 Automatic car park barriers can either be used as a way of controlling unauthorized vehicle access or as a way of charging for admission, whatever your reasons for requiring them, we at PPM can supply and install them while looking after the maintenance on the hardware.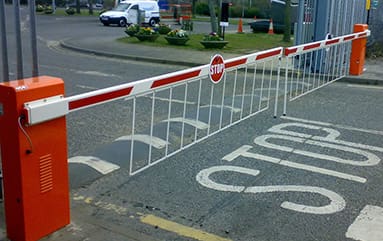 We at PPM offer the following car park management services.
Line and safety marking.
Marshalling and event signage, (for events you maybe holding or peak trading times)
We can maintain and clean your sites.
Security patrols and gate operatives.
Installation of concrete or metal bollards.
Speed ramps.
Installation of signage and posts.
Please do not hesitate to contact our helpful support staff for a quote on the above services.
We at private parking management can help you turn your unused undervalued land into a profitable asset generating an income. With our expertise in this area we will help you require any planning consent required, and help you manage the site.