PAY AND DISPLAY SOLUTIONS
PAY AND DISPLAY SOLUTIONS
Private Parking Management has extensive knowledge and experience in all aspects of Pay and Display systems, from the initial consultation through to installation and the day to day running of your site. PPM can offer a free of cost bespoke installation for your car park or upgrade your existing systems. As well as on street and online marketing to increase the volume of traffic.
We offer a range of site pacific Pay & Display options ranging from coin- based machines integrated with our App/Phone based payment systems and our roaming patrols. To fully automated payment and enforcement systems, combining credit/debit card Contactless payment with optional numeric keypad machines integrated with our ANPR or barrier systems. PPM also provides timed parking solutions, where a free parking period is allowed, then charges per hour or part of thereafter, with our system tracking to make sure vehicle have not overstayed their free period.
PPM can provide a back-office system that can access each Pay and Display machine and give details such as, amount of coinage in the system, tickets issued, faults with hardware, or if the ticket rolls need replacing. This technology helps with to run an efficient, profitable car park.
AS WELL AS EARNING ADDITIONAL INCOME, IT CAN BE AN EFFECTIVE WAY TO MANAGE AND ENFORCE YOUR SITE FROM UNWANTED VEHICLES.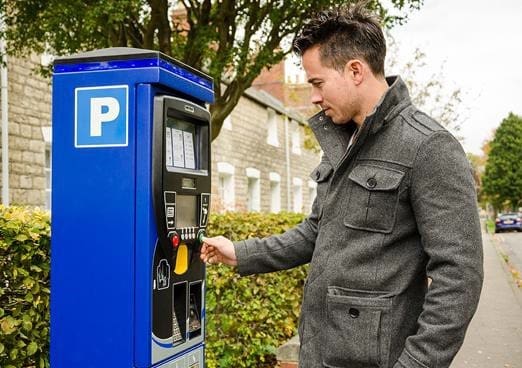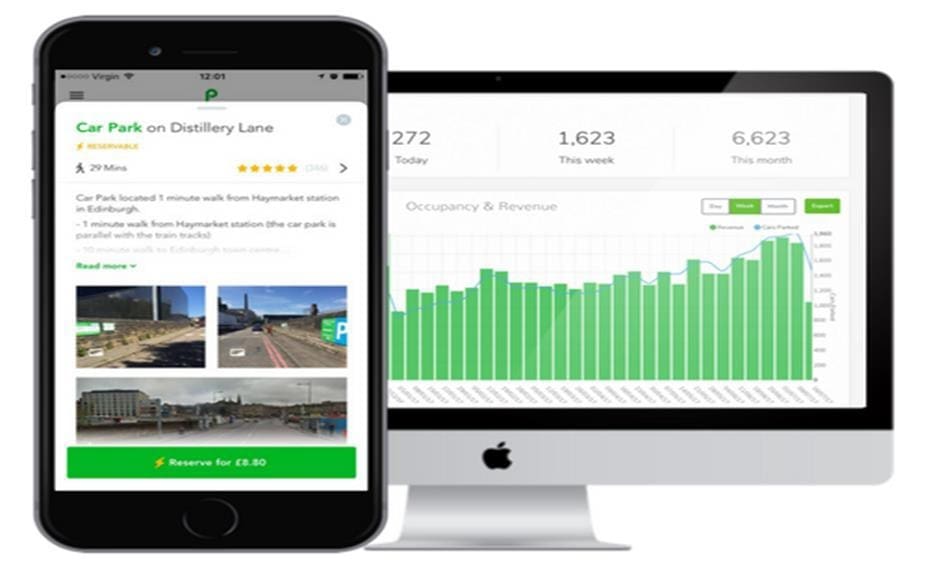 APP/PHONE BASED PAYMENT SYSTEMS
THIS IS AN EASY TO US CUSTOMER FRIENDLY SYSTEM WHICH CAN GENERATE BUSINESS WITH ITS PRE-BOOK AND PAYMENT SYSTEMS.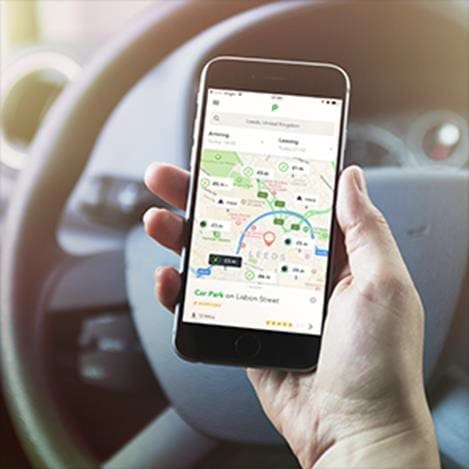 PPM work closely with Justpark and other providers to offer an App based Text to Park or Phone to Park system. Allowing people to pay on the go or pre-book parking spaces. This system can be integrated with our other payment systems. Allowing an effective easy to use method of payment or an effective way of topping up the parking sessions without having to return to the vehicle.
We also offer a tablet payment system that can be installed free of charge in your reception allowing your guests to enter their registration and payment details on arrival, integrated with are ANPR systems this can be an effective way of managing your parking facilities, and insuring your customers get the parking spaces they have booked.
Are App based systems can be easily installed with minimal fuss to your existing car park. PPM will install all the additional signage required, together with the App account. Our preferred provider JustPark offers seamless integration with all PPM systems. To offer you the very best solution for your car park.
As well as offering are Pay and display and enforcement options, we also offer a Facilities Management service to any pay and display car parks we manage, offering the following services.
SECURITY PATROLS
LITTER PICKING
LINE MARKING
RESERVICING & ROADWAY REPAIRS
GRASS CUTTING & HEDGE CUTTING
INSTALLATION OF FENCING AND GATES